Merritt believes everyone should have a home in a community where they can thrive. We invest in affordable housing and people to build a stronger California. For more than 30 years we have been your trusted partner, investing more than $1.2 billion to create over 11,000 affordable homes across California.  We are dedicated to working with mission-aligned developers and funders to make the most challenging affordable housing projects possible by offering terms that meet project needs today and foster preservation of affordability for tomorrow.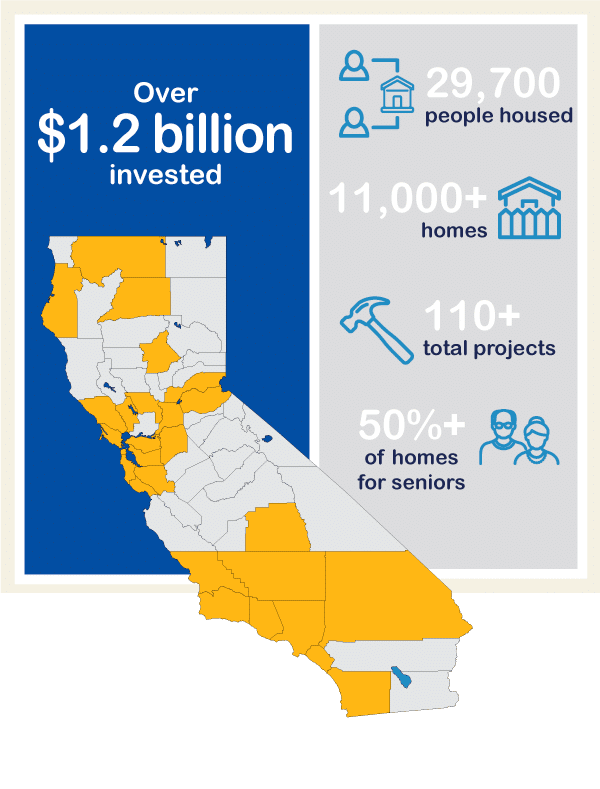 Merritt Community Capital had its biggest year to date, closing $233.3 million. In 2022, Merritt financed 13 projects, creating 916 affordable homes for individuals and families, including Fund 23, our largest multi-fund to date at $178.6MM.
For the 13 projects:
11 different cities, 9 different counties
32% are set aside for seniors, 20% for people with special needs, and 2% for farmworkers
11 new construction and 2 rehab
Income:
 30% of homes are for for households earning at or below 30% Average Median Income (AMI)
47% of the homes are for households earning 31-50% of Average Median Income (AMI)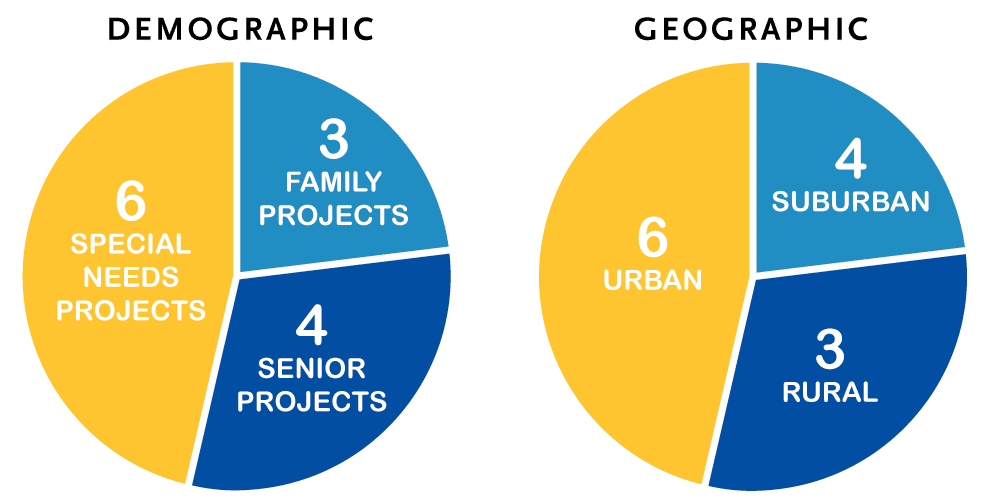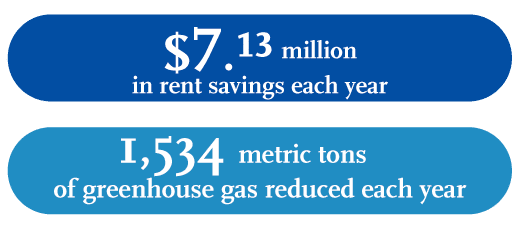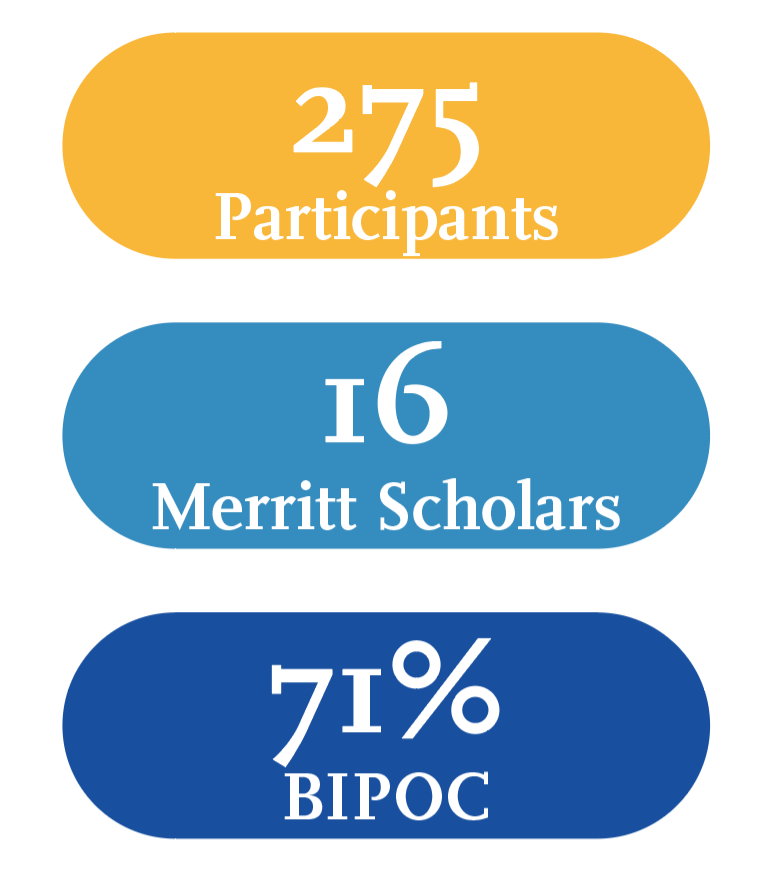 ATTRACT, TRAIN , AND RETAIN
Our three-year goal was to attract, train, and retain 800 individuals in different parts of their career. In year 1, we aimed for 191 participants under our Commitment to California umbrella. In 2022, we welcomed 275 participants, exceeding our expectations!
Within our Merritt Scholars program we planned to increase the cohort size to 6 scholars, but with the level of interest and the amazing candidates we expanded our program to 16 scholars, reaching our year 3 goal in the first year.
As part of our dedication to diversity, equity, and inclusion we had a goal of 50% of the Commitment to California participants to be individuals who identify as BIPOC and/or have lived experience in affordable housing/homelessness. In collaboration with our wonderful partners, we were able to surpass this goal with 71% of participants in Commitment to California.
Building on our strong foundation, we are reshaping our efforts to meet the changing need across California. We will grow our core workMerritt maintains a strong financial position and achieved significant growth in fund size year over year. and funding programs to work towards greater equity and diversity within the affordable housing industry.
PORTFOLIO
Merritt maintains an industry-leading portfolio. Our Asset Management team establishes a strong working relationship with property management teams and development partners.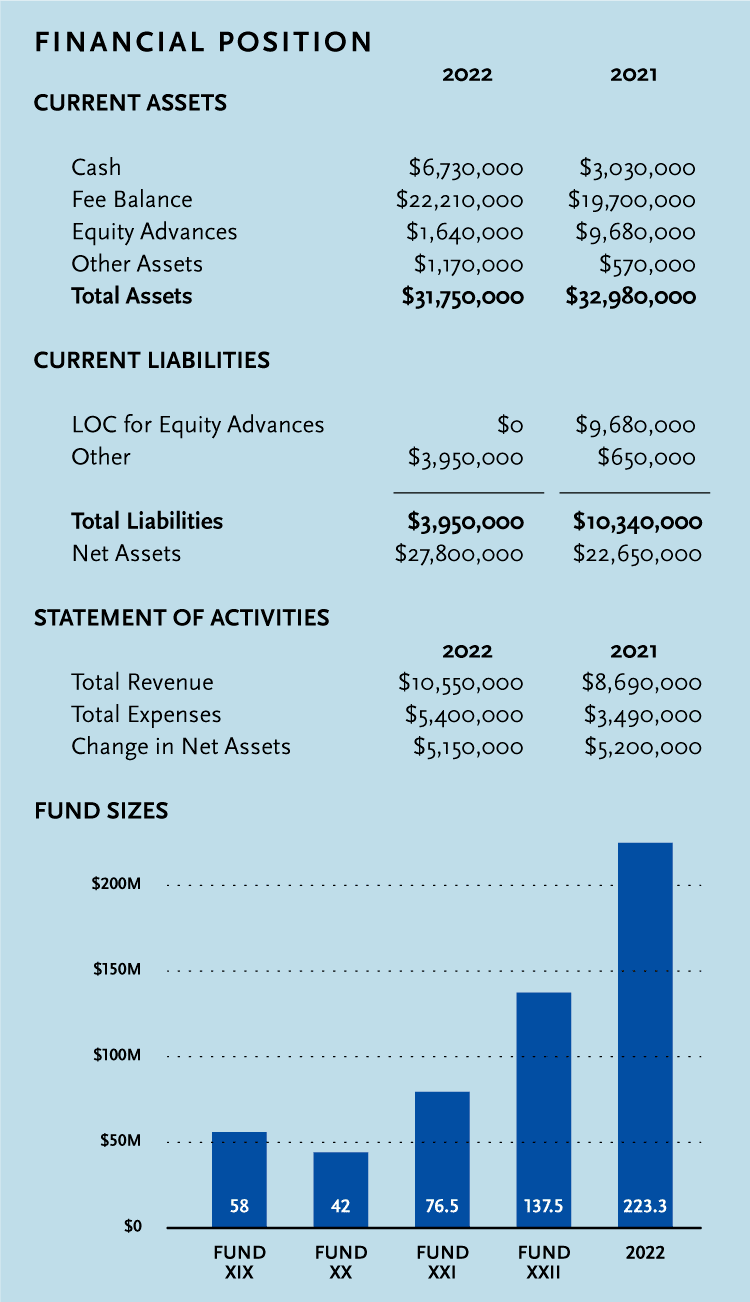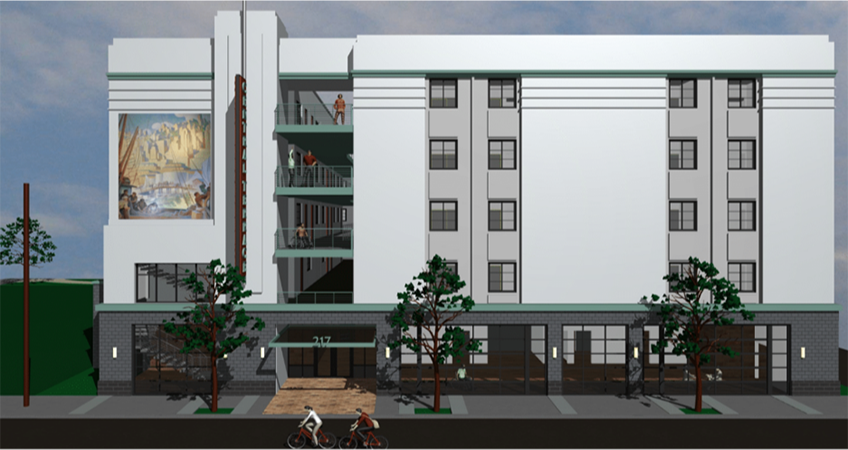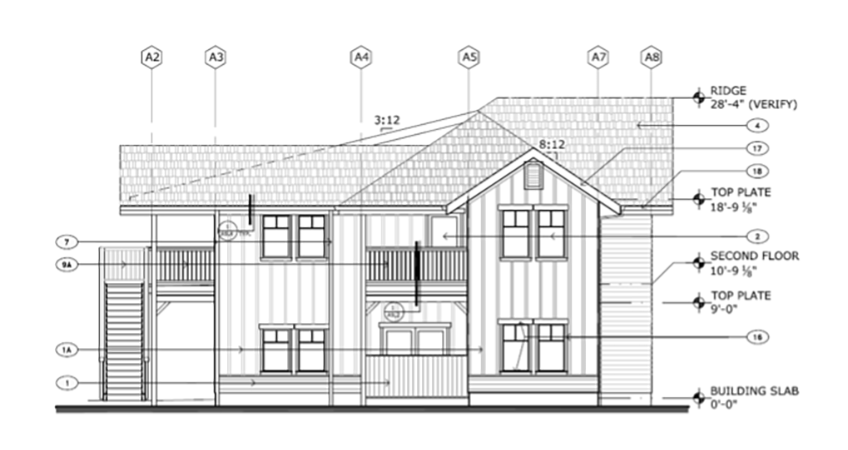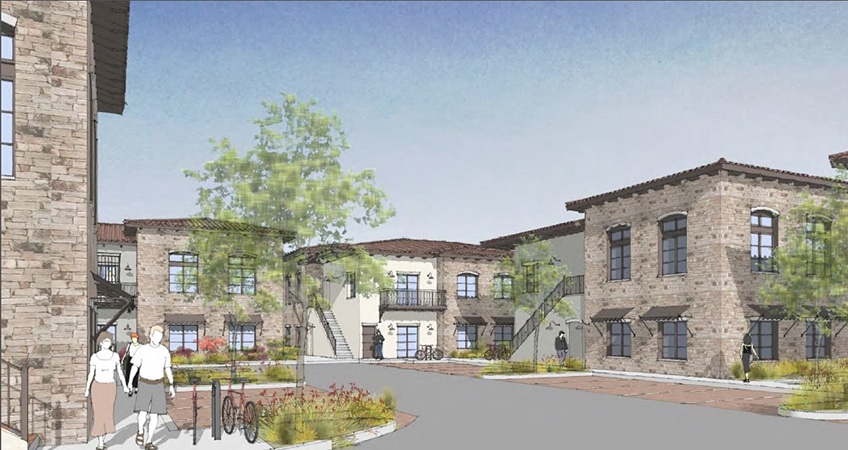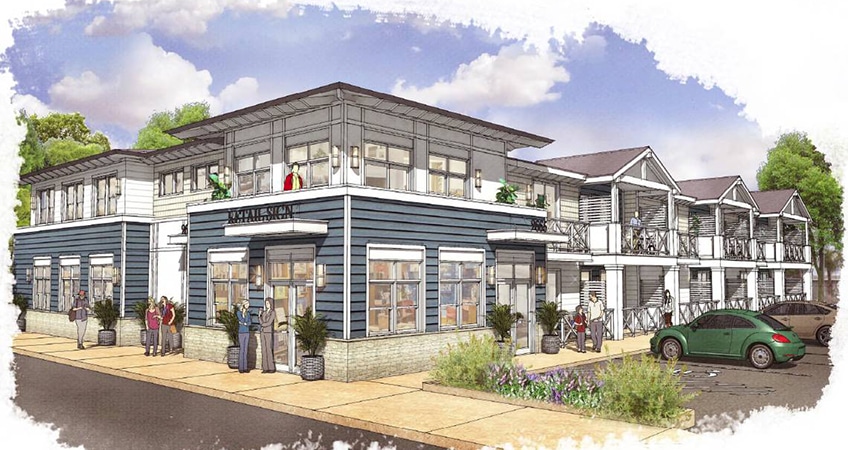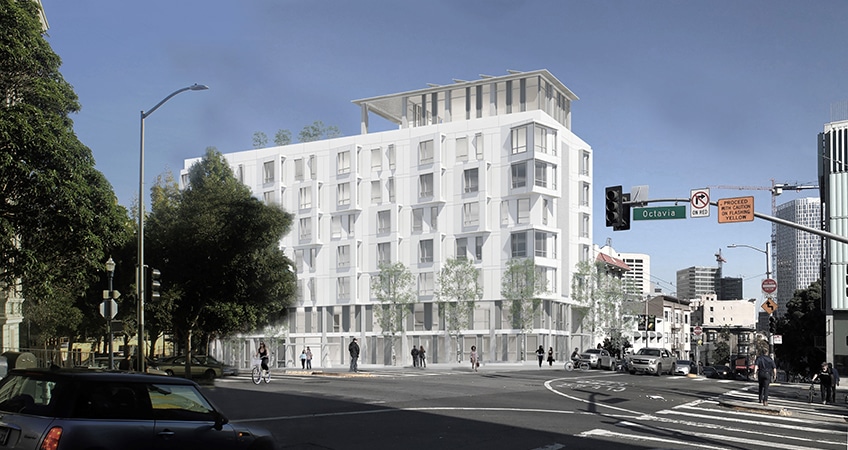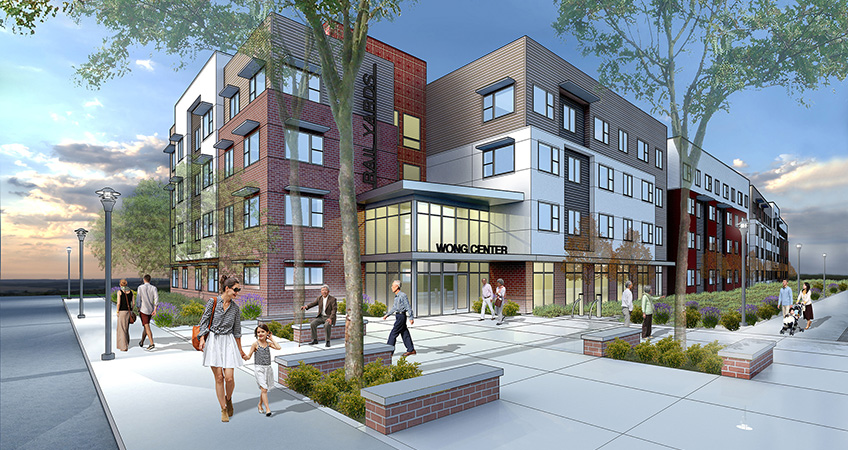 Wong Center Senior Apartments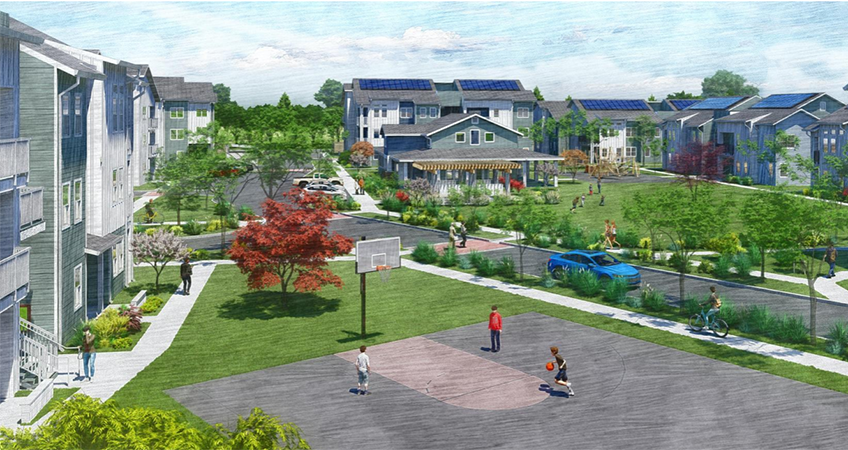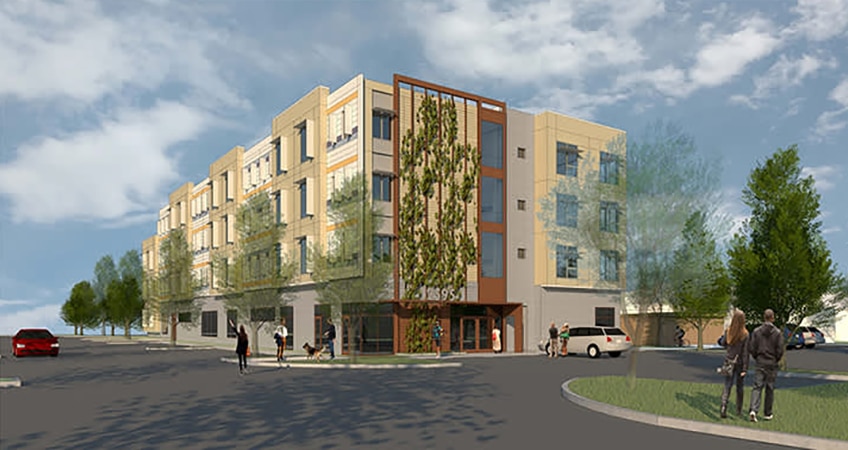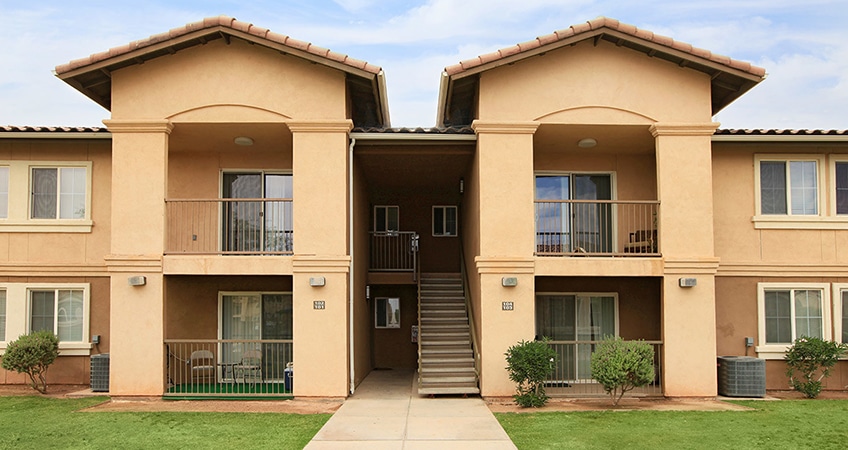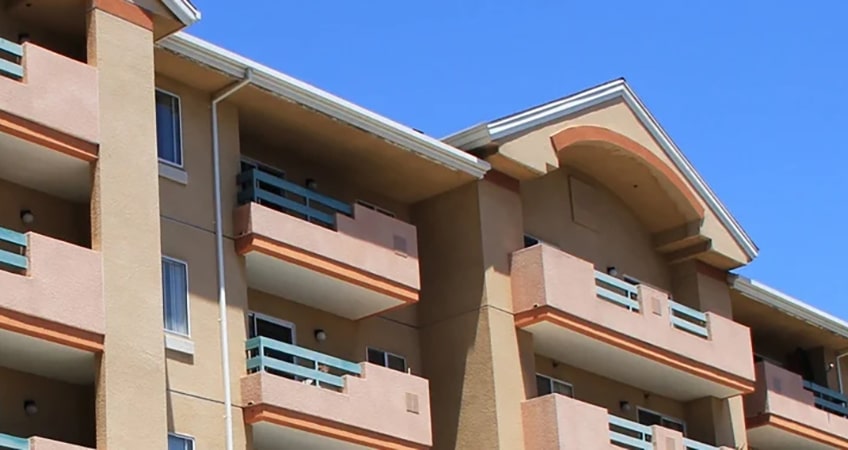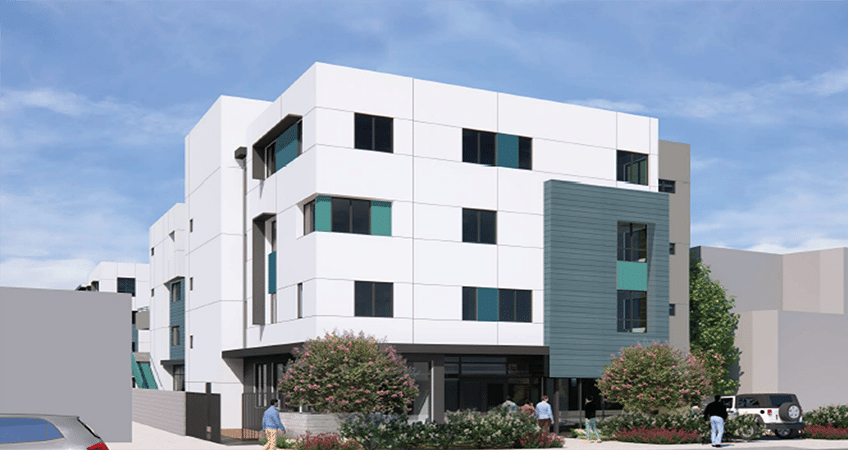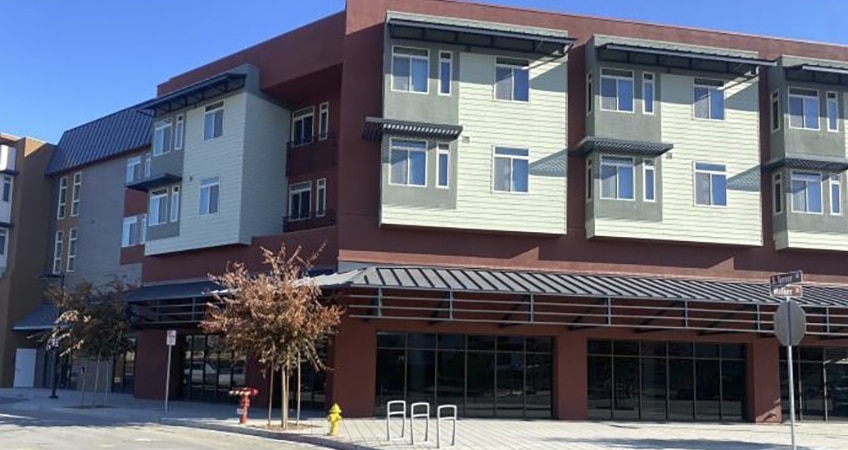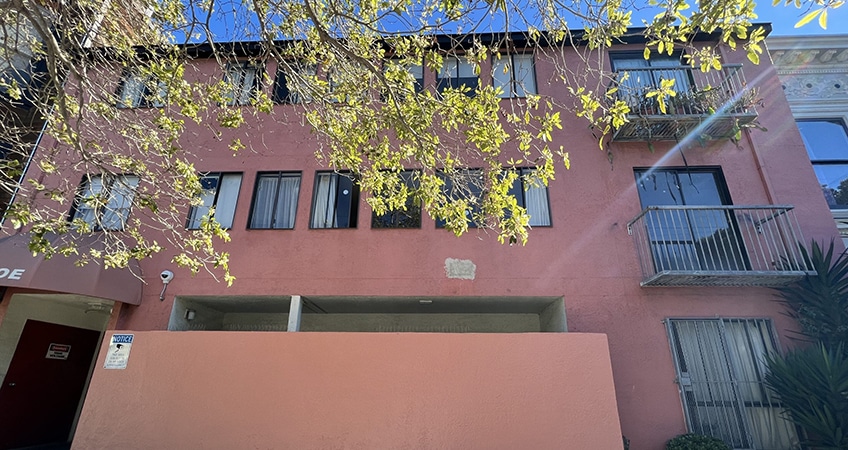 Mission Housing Citywide Small Sites