Our Impact
Merritt is opening doors to opportunity by providing equity capital for affordable housing throughout California, revitalizing neighborhoods through construction, rehabilitation, and long-term asset management.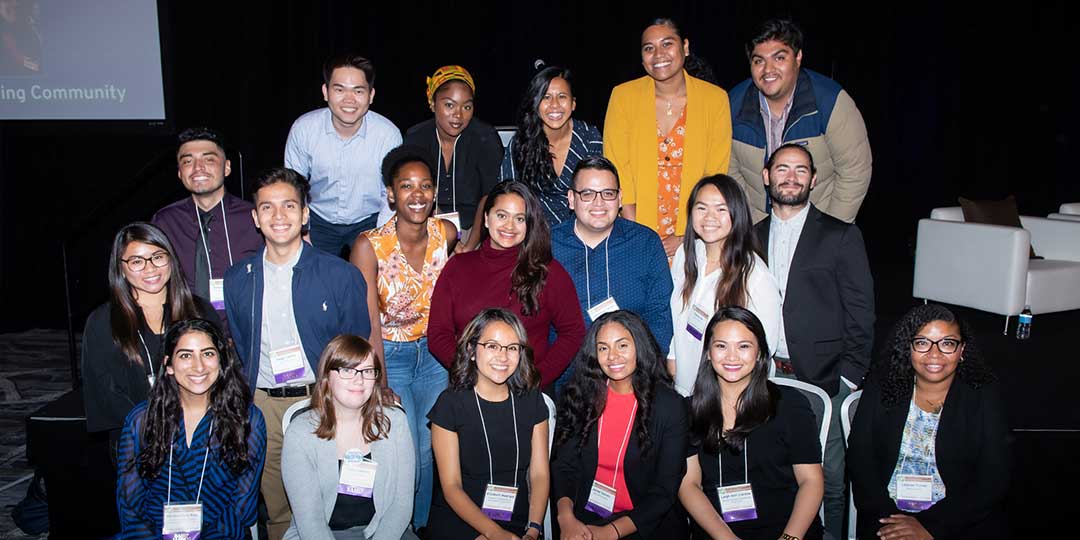 Merritt invests in California's affordable housing future
Merritt does more than invest in properties; we invest in the people working to build a stronger California. Over the next 3 years, Merritt will strengthen the future of affordable housing with $2.5 million to educate, train, and retain over 800 professionals via scholarships, internships, career development and innovative engagement. 
over 400 Professional Development Program participants
250 housing development training institute participants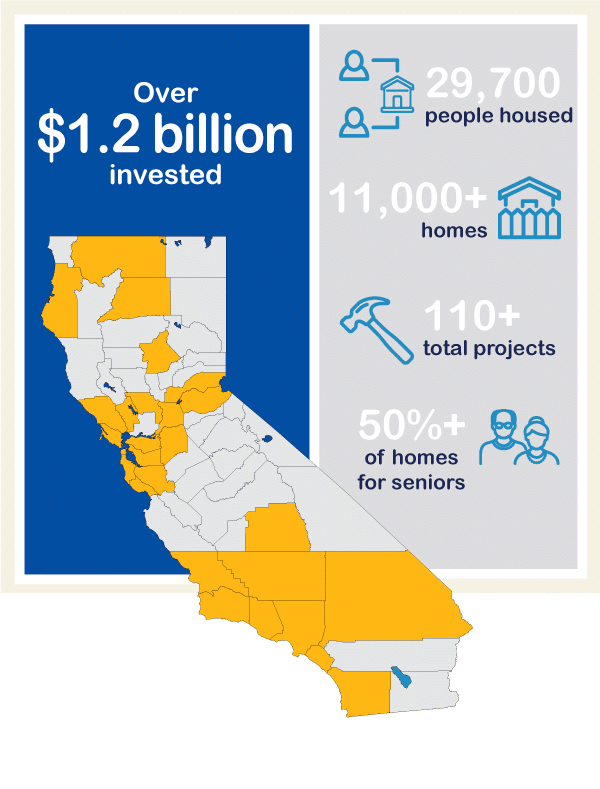 People First: 2022 Annual Report
Merritt is excited to share our 2022 Annual Report! Read our report to see our overall impact, Fund XXIII, and our strategic work.