Investors
Merritt is a trusted non-profit syndicator, balancing mission-impact and investor returns.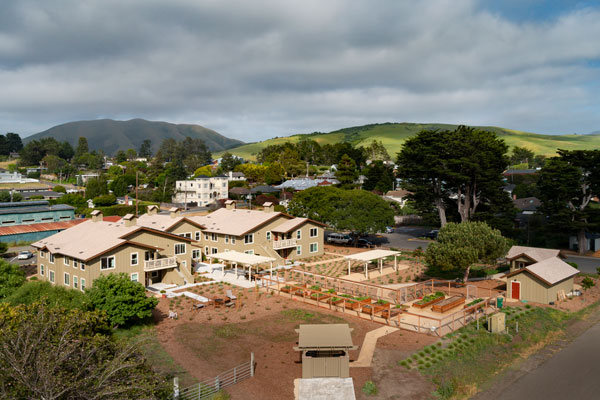 We believe everyone should have a home in a community where they can thrive. We harness the power of capital to improve the lives of low-income Californians by partnering with funders, developers and the state's affordable housing community working to solve California's housing crisis.
Merritt is dedicated to working with like-minded investors and developers to fill gaps in the market to make the most challenging affordable housing projects possible. To date, we have raised over $1.2 billion in multi-investor and single-investor funds from dozens of financial and corporate institutions, including many repeat investors who look to Merritt for Community Reinvestment Act (CRA) investment and impact. In addition to our focus on mission, investors choose Merritt for our holistic approach to investor relations, our deep relationships with the top affordable housing developers, industry leading portfolio quality and history of meeting or exceeding target returns.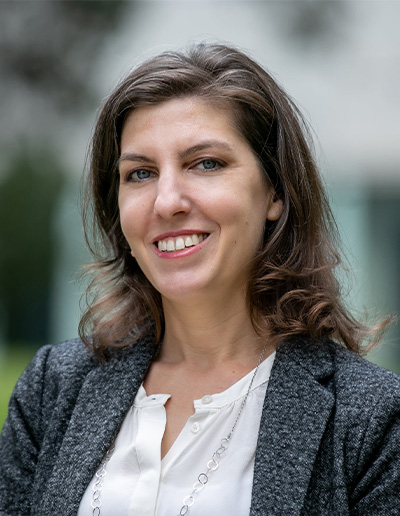 Director of Investor Relations