Merritt Scholars
Merritt is dedicated to building opportunities for more equitable representation within the affordable housing industry.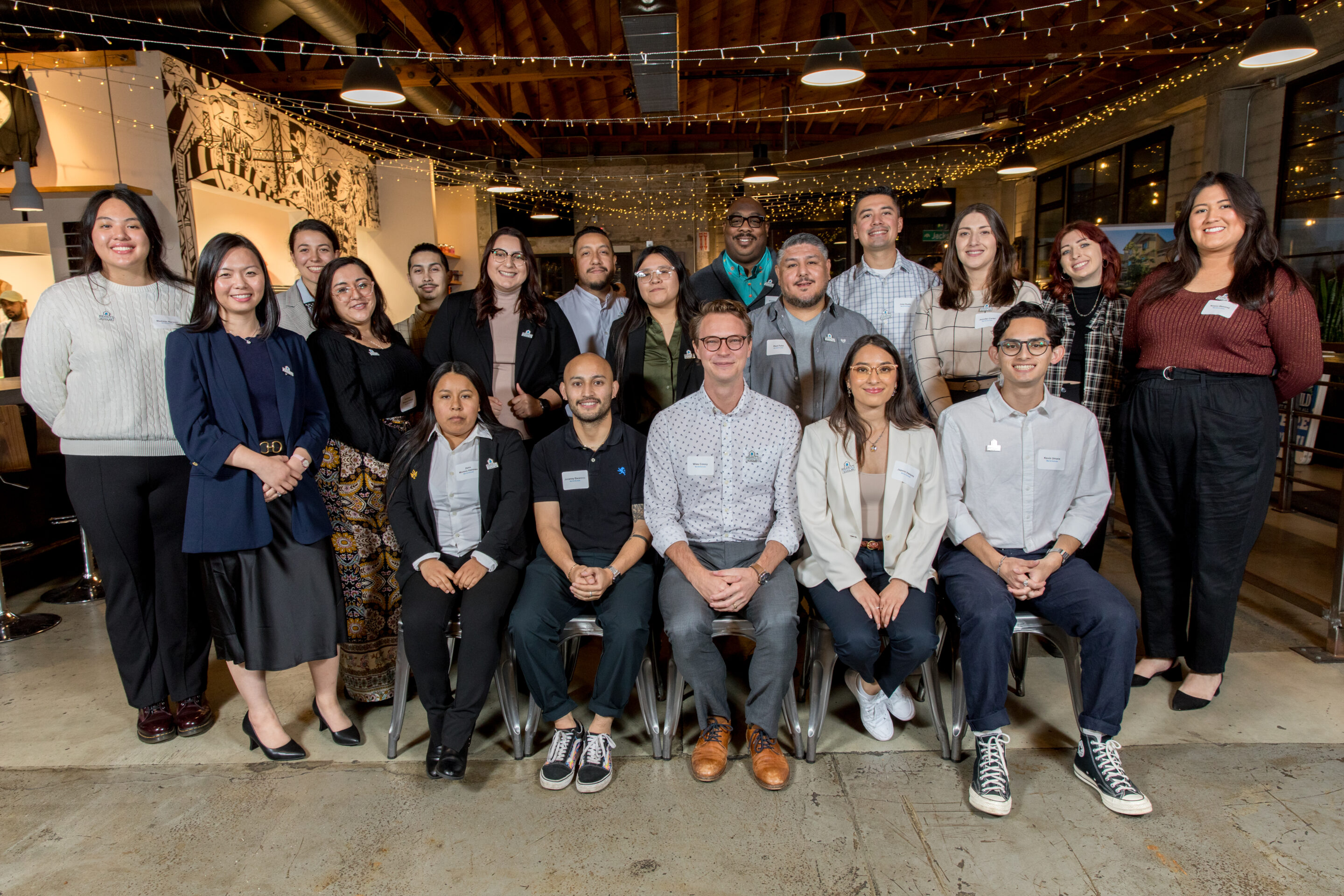 As part of Merritt's Commitment to California Initiative we are expanding the Merritt Scholars program, originally launched by Merrit's long-term CEO Barney Deasy. We will be increasing the number of scholarships fourfold and deepening the support of this program. This program serves as an entry point into the affordable housing industry, allowing students the ability to learn about the many career and development opportunities.
The Merritt Scholars program, started in 2009, was created to attract the next generation of affordable housing finance and development professionals.
This program includes a $10,000 scholarship for undergraduate and graduate students, and a meaningful opportunity to learn more about the affordable housing field via access to a mentor, fully paid attendance at local and statewide industry conferences, and engagement with industry leaders. At the conclusion of the program, Merritt may assist scholars in obtaining a job in the affordable housing field.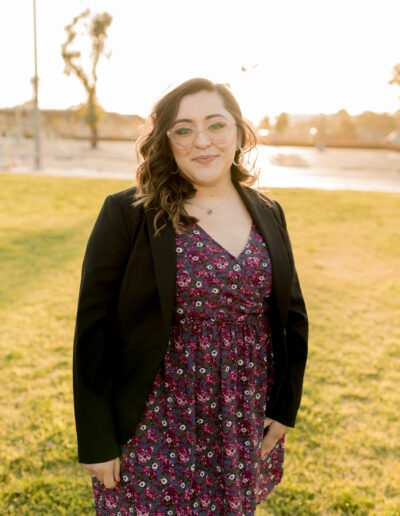 Adriana Ochoa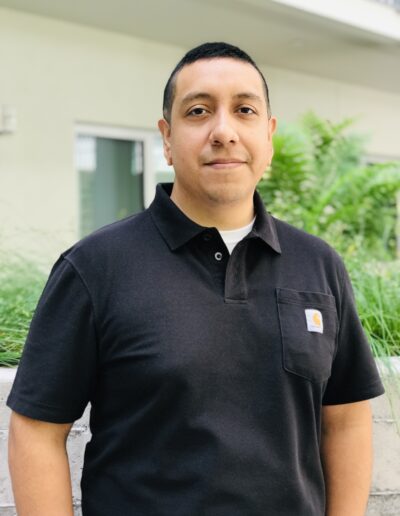 Alec Cruz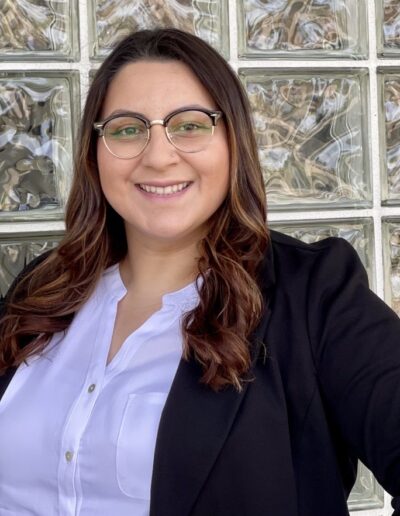 Analie Diaz
California State University, Fresno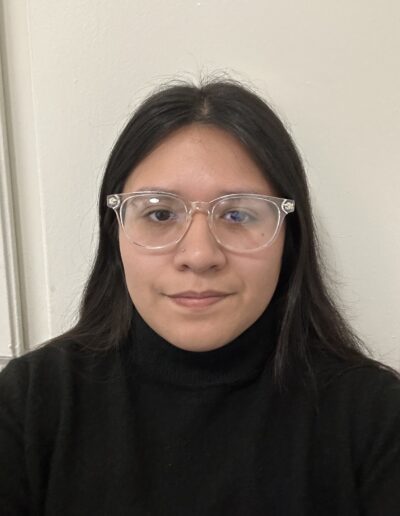 Jasmine Melendez
California State University, Los Angeles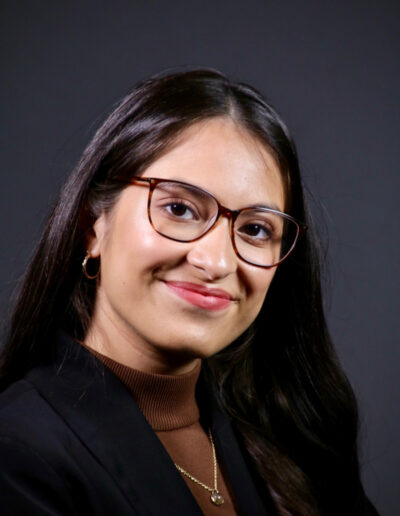 Jazmin Vasquez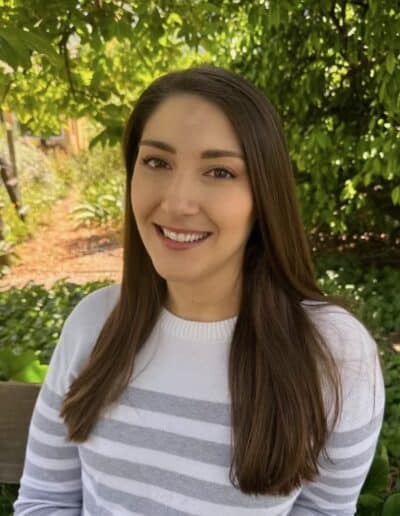 Jennifer Carter
California State University, Sacramento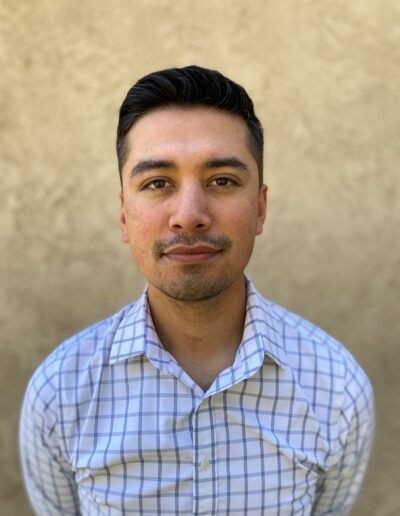 Jose Ayala
California State University, Sacramento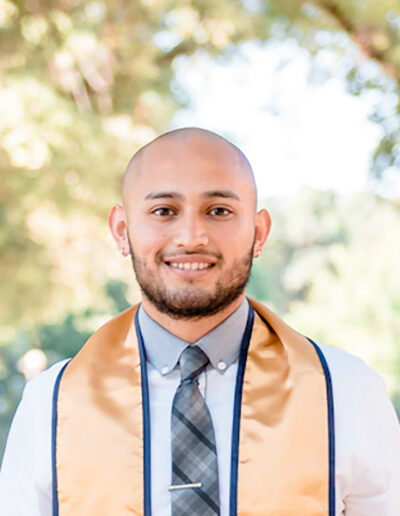 Jovanny Escareno
San Jose State University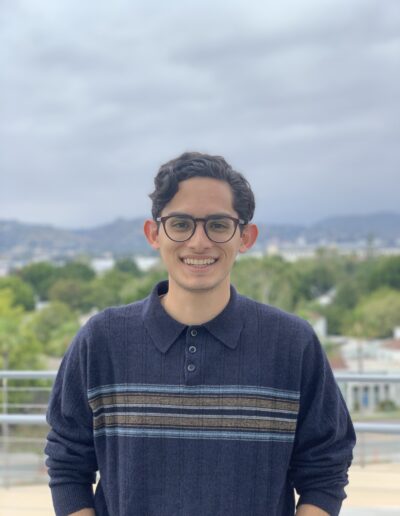 Kevin Umana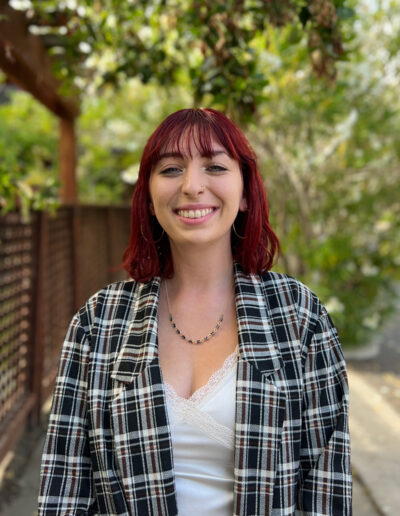 Linsy Damashek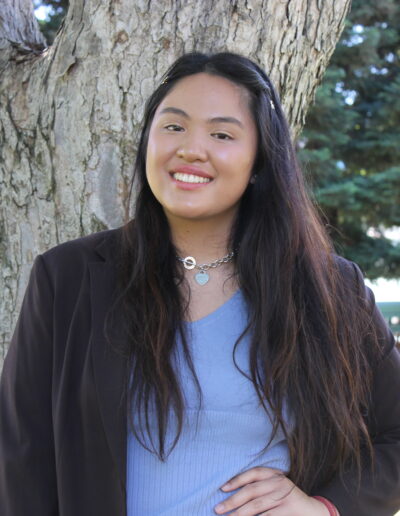 Madison Nguyen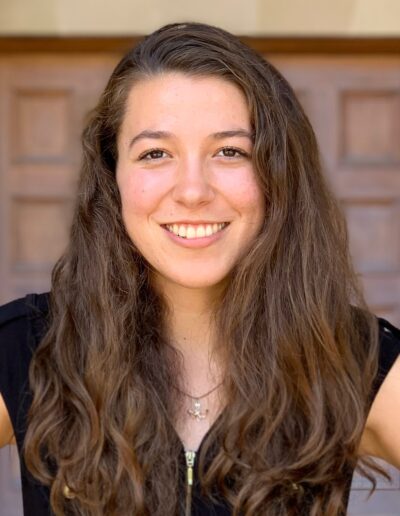 Marina Panzetta
California State University, Long Beach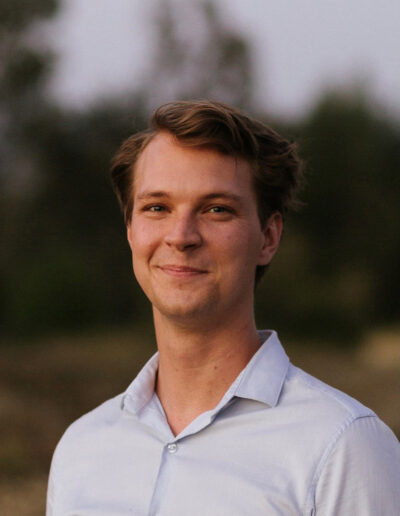 Miles Cressy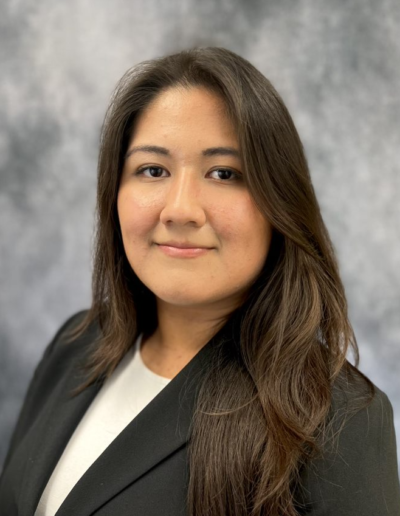 Noemi Ramirez
California State University, Northridge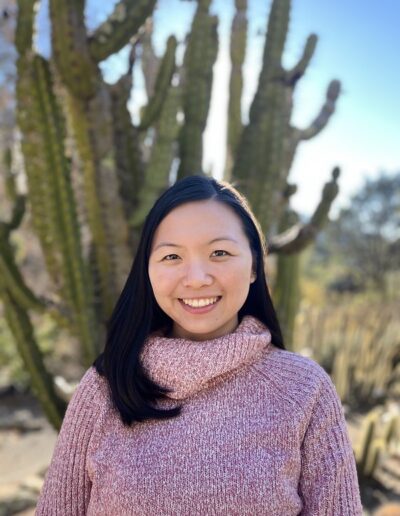 Nyny Vu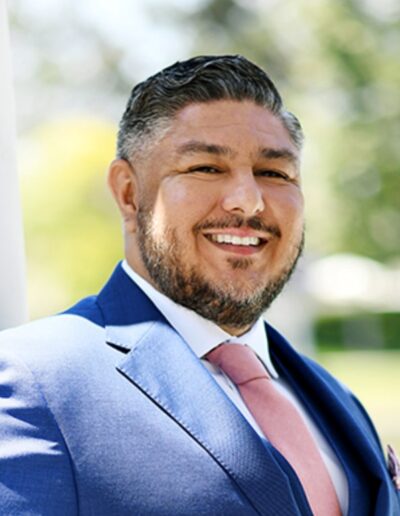 Raul Felix
California State University, Northridge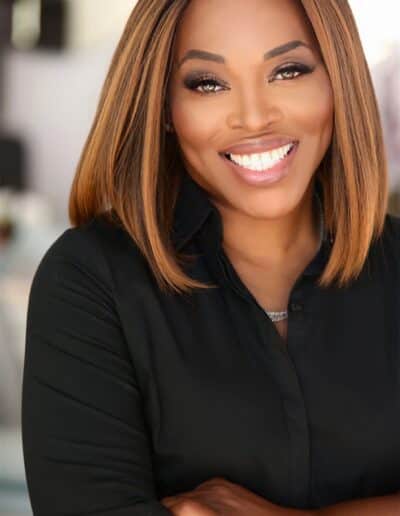 Ronlindia Carter
California State Los Angeles
Rosendo Cervantes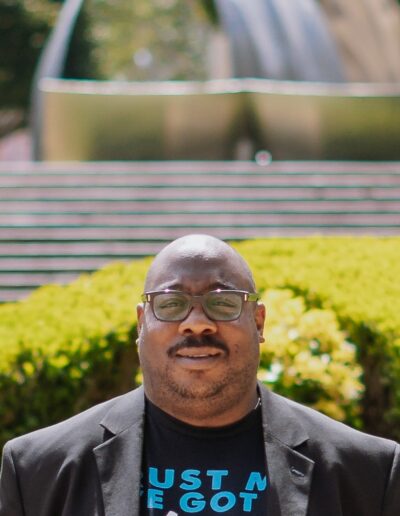 Shawn Kunipo
California State University, Long Beach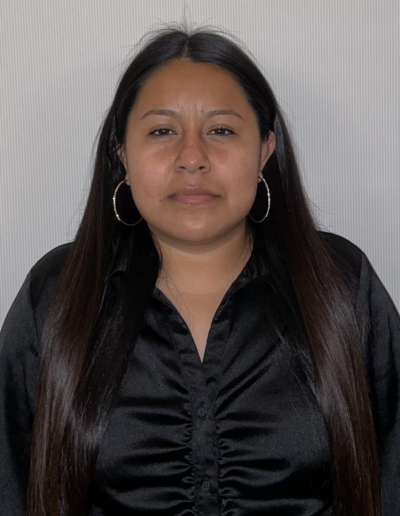 Zaira Moreno Vazquez